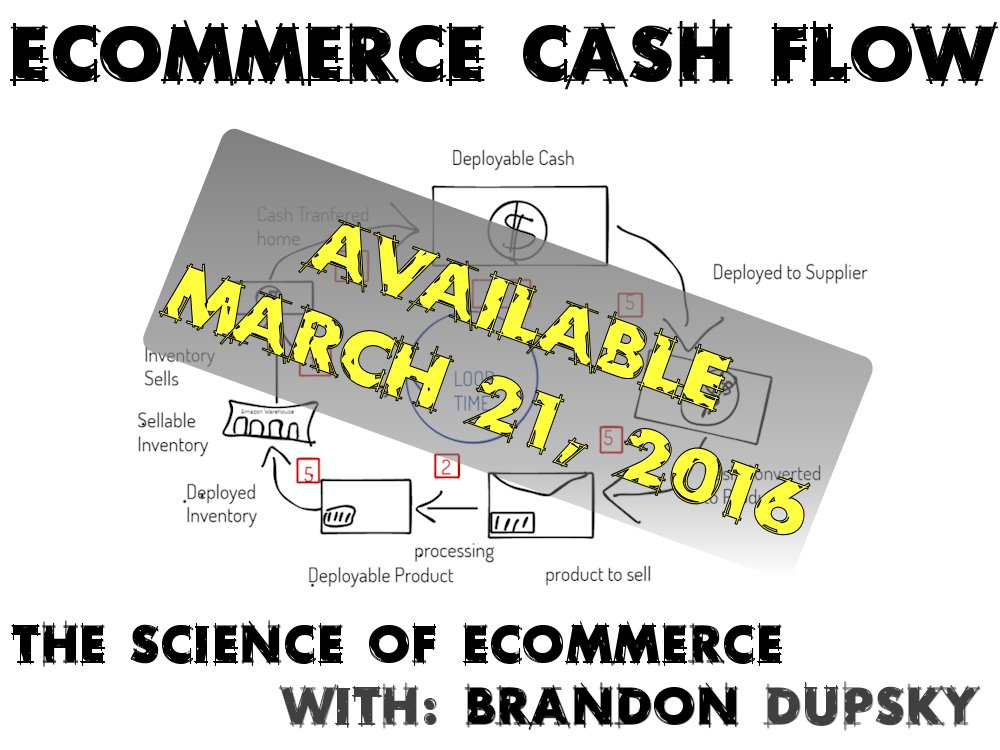 DIVING DEEEEEP into Amazon Selling Cash Flow
Course Dates: Open-ended
Enrollment Dates: Enroll Anytime
Who can Enroll:
Anyone
Course Language:
English
Price: FREE
Instructor
Brandon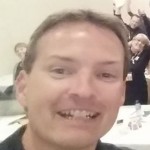 Course Structure
This Course will become available on March 21, 2016
 Note: This is video 1 in a 7 video series
In this course we'll dive real deep into the depths of eCommerce cash flow by breaking it down into all the important pieces and how they flow together to make the big picture.  We'll call this "Micro-Cash Flow" but don't let the name fool you…this is how you build the "Macro-Cash Flow" and therefore first understanding how a single transaction flows will then allow you to better understand the big picture.
I'll also introduce you to some new concepts that I promise will become critical in the way you look at your eCommerce, Amazon and eBay cash flow moving forward.
Things you'll learn in this crash course:
The micro-view of eCommerce cash flow looking at an Amazon transaction
The important relationship between TIME and MONEY
A new term called: LOOP TIME
IT'S TIME…time to get started!